Balance Beams Outdoor Fitness Workout Exercise Equipment For Sale. Best Outdoor Fitness Equipment Manufacturer in Guangzhou China - Happy Island.

These versatile Balance Beams come as a set of 3 and offer an array of exercise options. Walking the length of them will build balance and co-ordination skills. Hopping and jumping over them will really get that heart rate up, building cardio strength. They can also be used for incline push-ups, triceps dips and sit-ups. A full body workout suitable for beginners to advanced athletes.
Our product are clearly labelled with safety-in-use guidance and with suggested workouts to help people get the greatest benefit.
We are serious about safety and quality. All Happy Island outdoor gym equipment is produced under ISO9001 for quality standards and management, and conforms safety standards EN1176.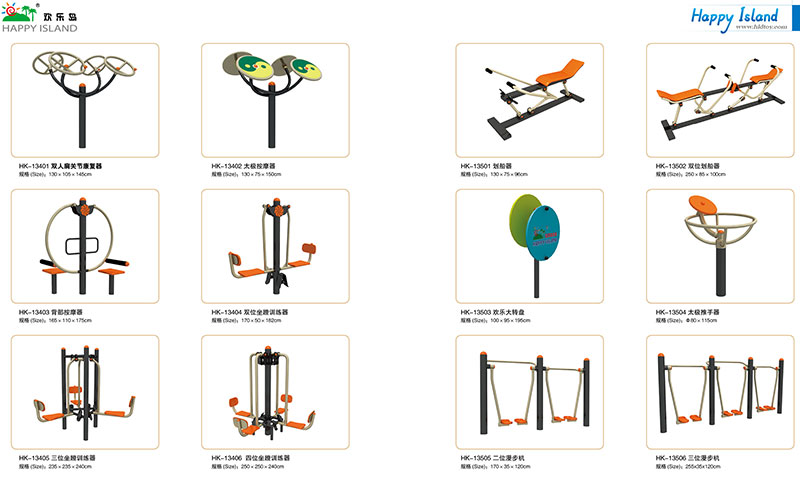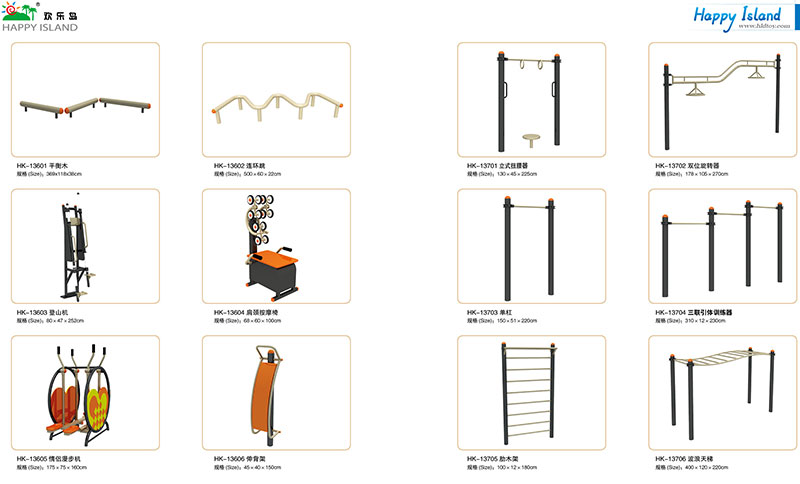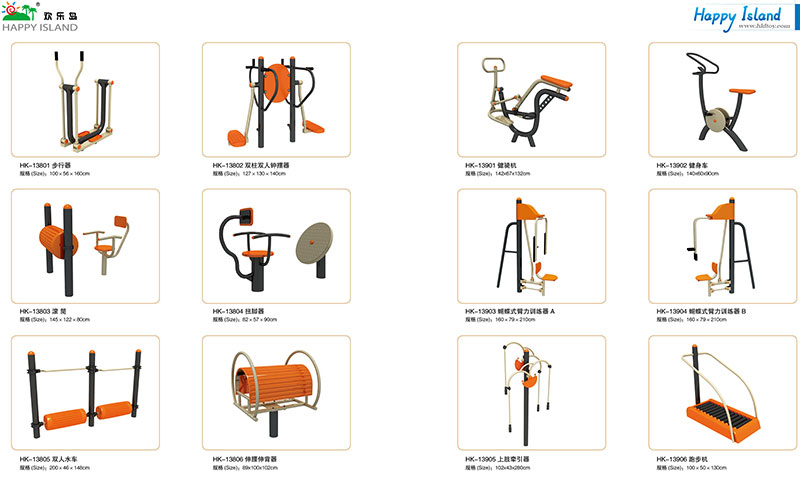 Contact us today to customize your outdoor fitness equipment - OEM ODM