Butterfly Arms Muscle Trainer OutDoor Fitness Machine For Sale. Happy Island - The Largest Playground Equipment Manufacturer In Guangzhou China.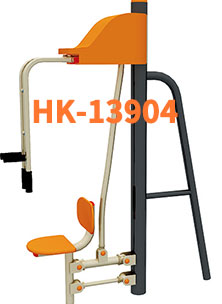 Name: Butterfly Arms Muscle Trainer
Instruction: Sit on the chair, hold the handles by hands, and pull it together and relax.
Functions: Exercise the muscle capacity of upper limbs and chest, improve the function of lung. The more exercises, the more heathier.
Exercise Intenstity: Using the equipment each time, the old and middle-aged are 4-6 times, the teenagers are 8-16 times.
Notices:
1. Only for one person while using, and using it according to the instruction.
2. Do not too much while using so as to be hurt.
3. It is not suitable to the children who is smaller than 12 year-old.
Our product are clearly labelled with safety-in-use guidance and with suggested workouts to help people get the greatest benefit.
We are serious about safety and quality. All Happy Island outdoor gym equipment is produced under ISO9001 for quality standards and management, and conforms safety standards EN1176.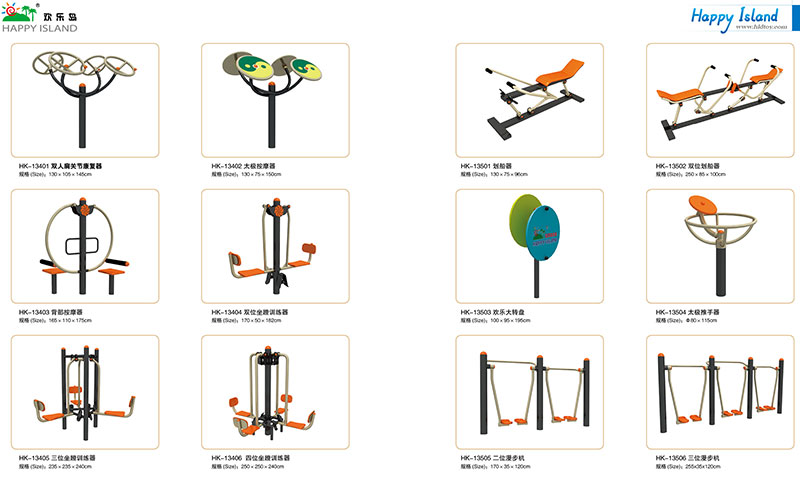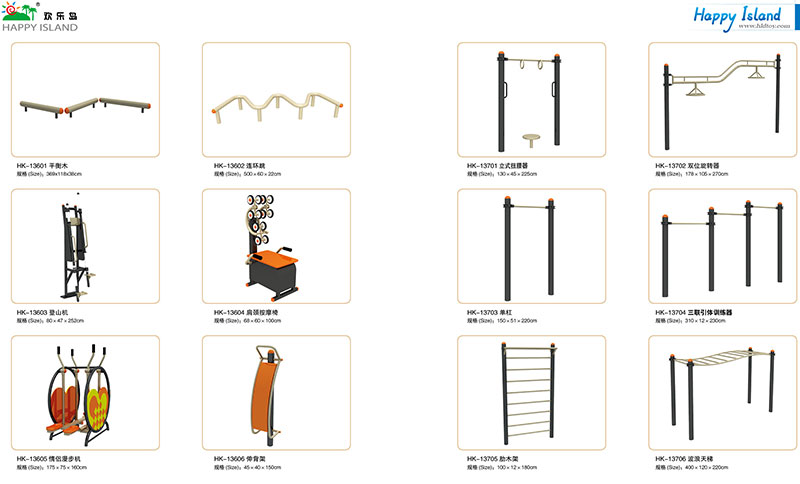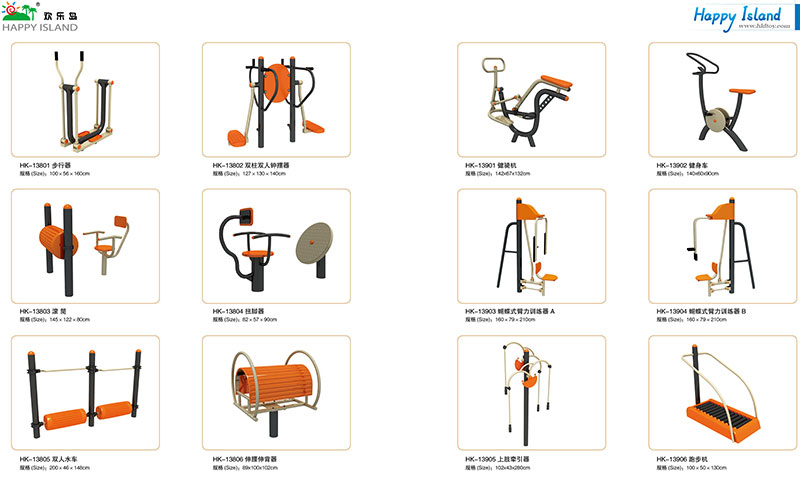 Contact us today to customize your outdoor fitness equipment - OEM ODM