SASO ROHS Certificate Tai Chi Pusher Machine Outdoor Gym Equipment For Park. Best Outdoor Fitness Equipment Manufacturer In China - Happy Island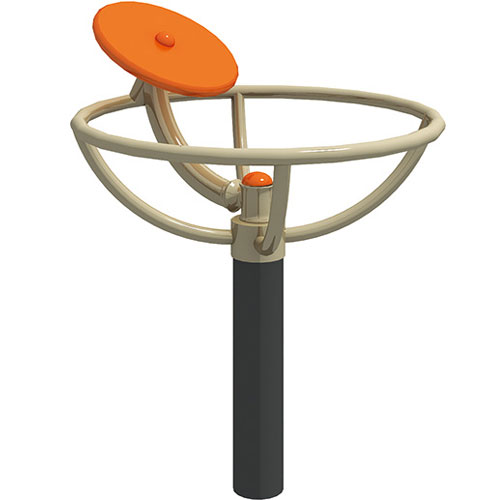 Our product are clearly labelled with safety-in-use guidance and with suggested workouts to help people get the greatest benefit.
We are serious about safety and quality. All Happy Island outdoor gym equipment is produced under ISO9001 for quality standards and management, and conforms safety standards EN1176.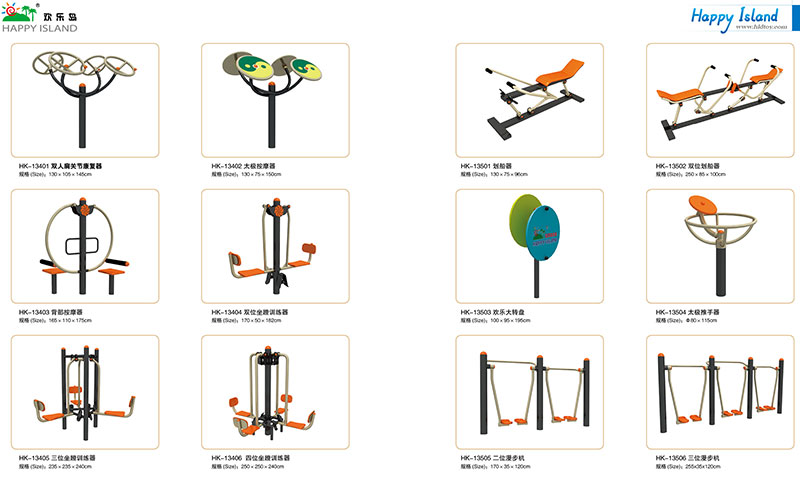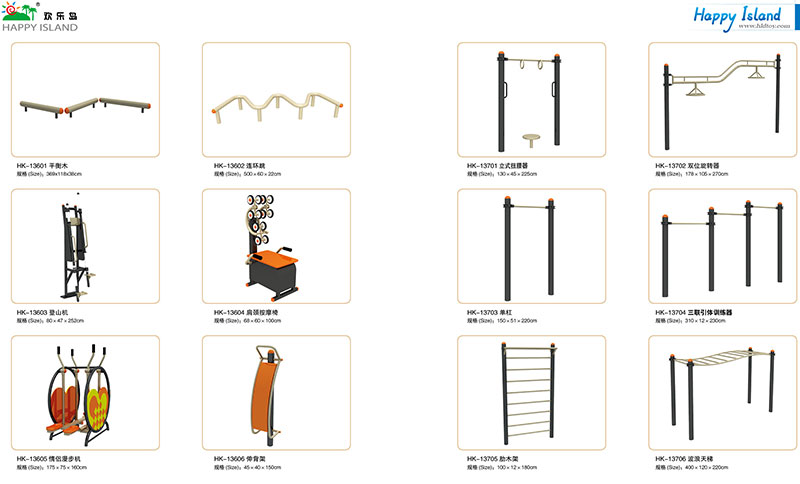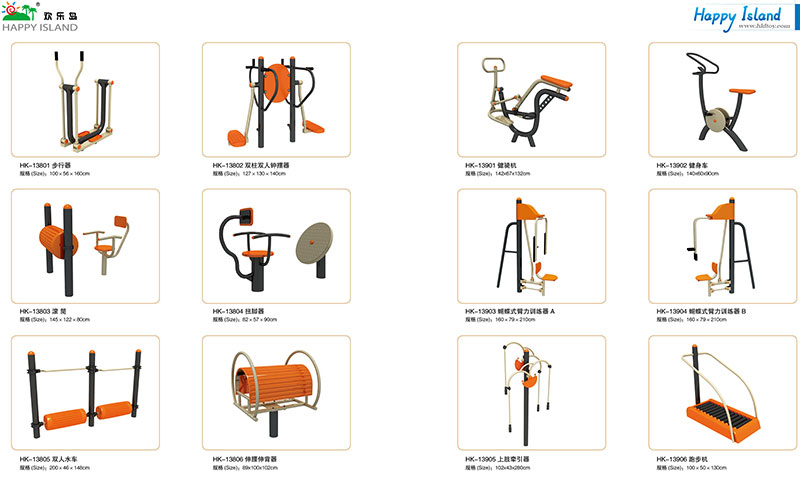 Contact us today to customize your outdoor fitness equipment - OEM ODM