Double Sit-Up Board Bench For Sale With Factory Prices For Sale. Happy Island - The Largest Playground Equipment Manufacturer In Guangzhou China.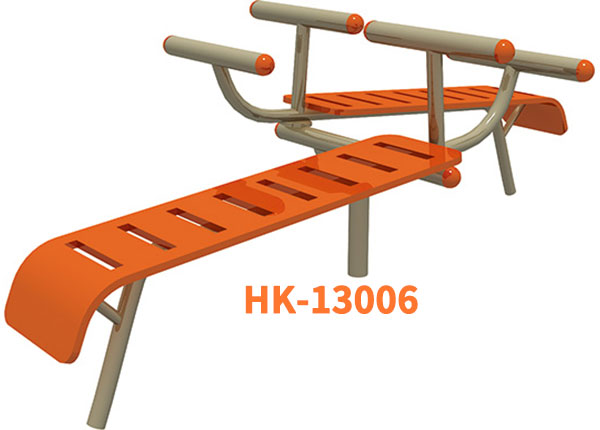 Specially designed to provide safe, yet intense core workout, our Double Sit Up Benches are suitable for all abilities from beginners upwards. Perfect for back extensions, crunches or twists, the benches allow users to work the length of their abdominal muscles. The frame can also be used for triceps dips, incline and decline press-ups to further build upper body strength.

Our product are clearly labelled with safety-in-use guidance and with suggested workouts to help people get the greatest benefit.
We are serious about safety and quality. All Happy Island outdoor gym equipment is produced under ISO9001 for quality standards and management, and conforms safety standards EN1176.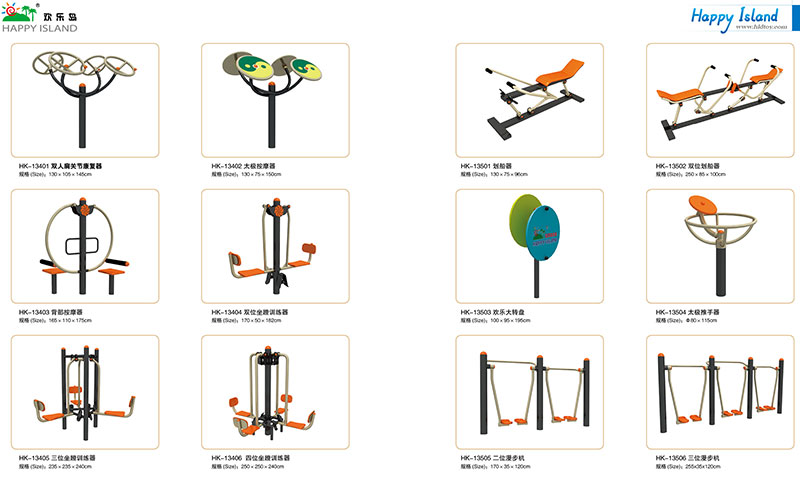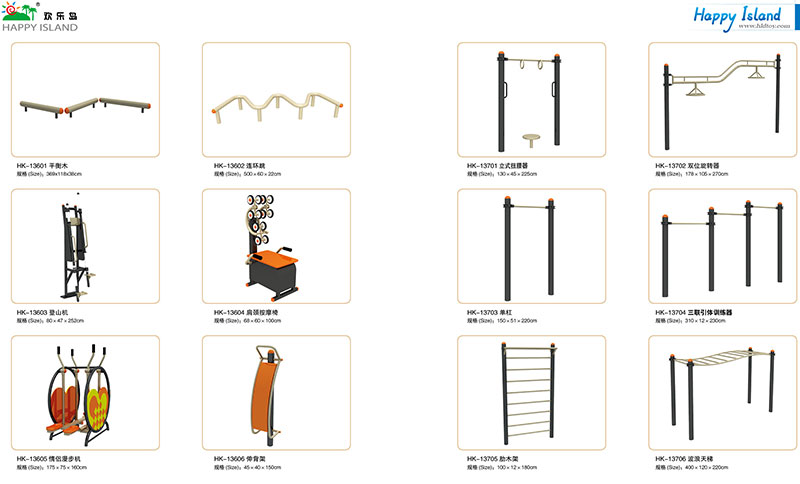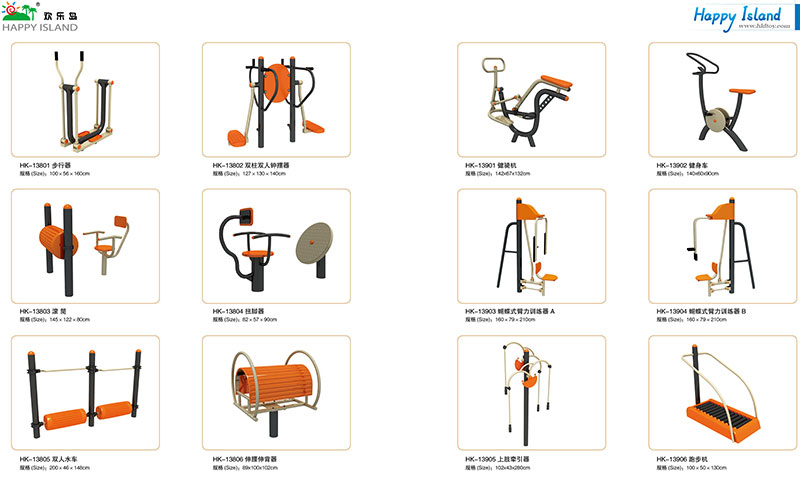 Contact us today to customize your outdoor fitness equipment - OEM ODM