Waist Stretcher Machine For Sale Outdoor Park Fitness Equipment. Happy Island - The Largest Playground Equipment Manufacturer In Guangzhou China.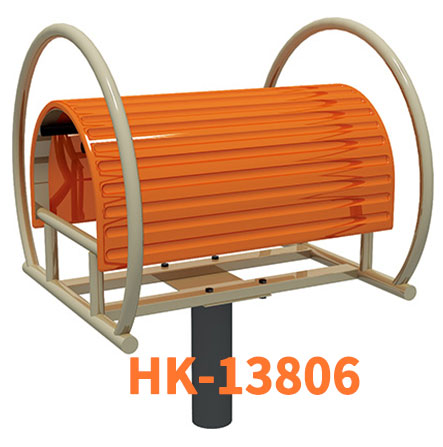 The Waist Stretcher provides support while the muscles and tendons of the back and abdominal area are stretched. Lean backwards against the equipment, holding the side bars for support. Carefully increase the backward level of stretch. Relax into the stretched position.
Also, lean across the apparatus forwards to gently stretch the lower back and decompress the spine.
Care and strengthing of the lower back is an important feature of fitness and health, but the exercise must be undertaken carefully. Begin cautiously and progress in subsequent sessions.
Our product are clearly labelled with safety-in-use guidance and with suggested workouts to help people get the greatest benefit.
We are serious about safety and quality. All Happy Island outdoor gym equipment is produced under ISO9001 for quality standards and management, and conforms safety standards EN1176.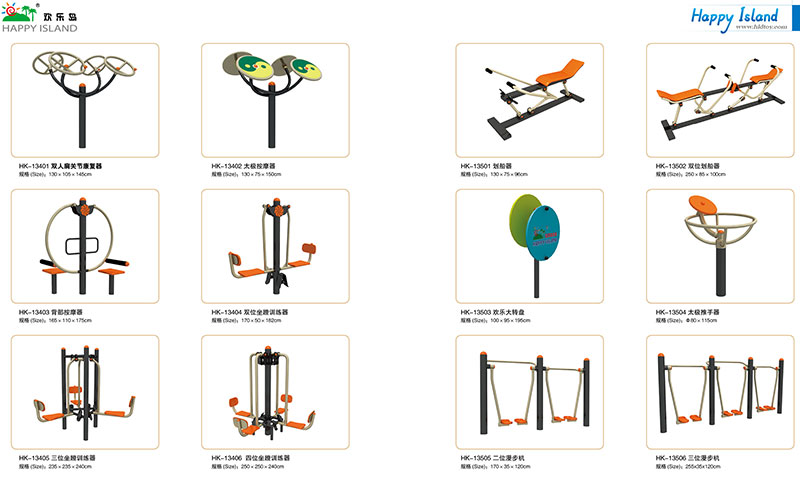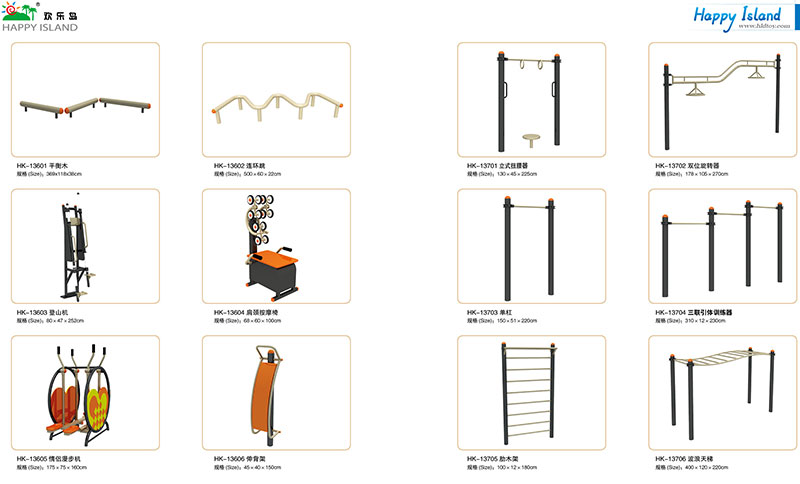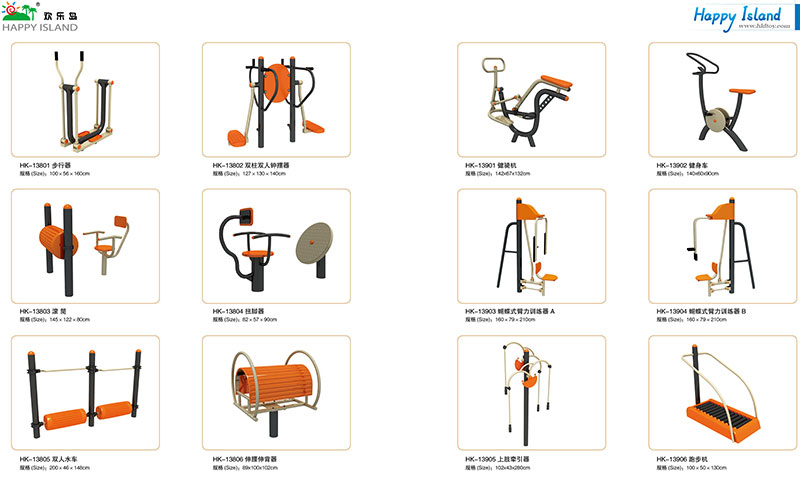 Contact us today to customize your outdoor fitness equipment - OEM ODM