3 Person Air Walker Machine Outdoor Exercise Equipment For Sale. Happy Island - The Largest Playground Equipment Manufacturer In Guangzhou China.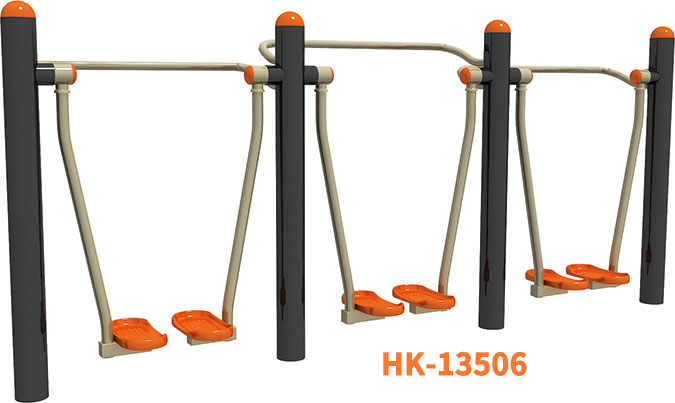 Our most popular piece of equipmen is the Air Walker. Suitable for all abilities from beginners upwards, it is easy-to-use and an enormous amount of fun. This piece really gets the heart racing, and at the same time works all the major muscle groups in the lower part of the body. It can be used by 1, by 2, or by 3 person at once.

This equipment:
Exercises the heart, legs and core
Improves balance and coordination
Improves physical literacy
Gives an excellent cardiovascular workout

Our product are clearly labelled with safety-in-use guidance and with suggested workouts to help people get the greatest benefit.
We are serious about safety and quality. All Happy Island outdoor gym equipment is produced under ISO9001 for quality standards and management, and conforms safety standards EN1176.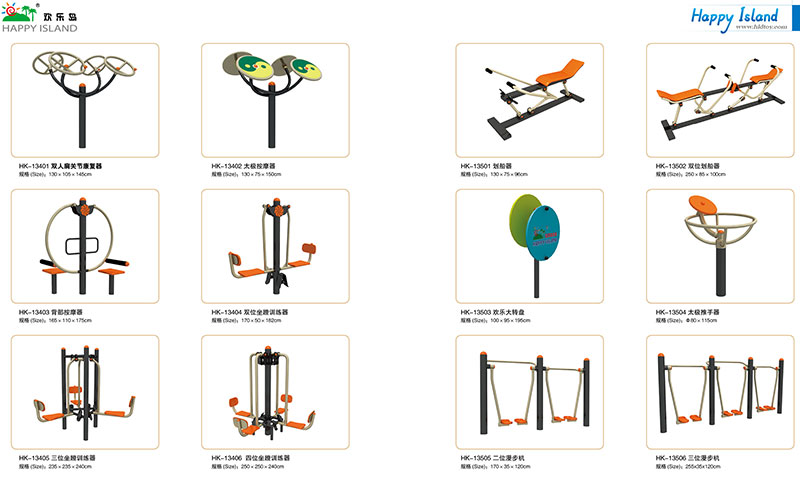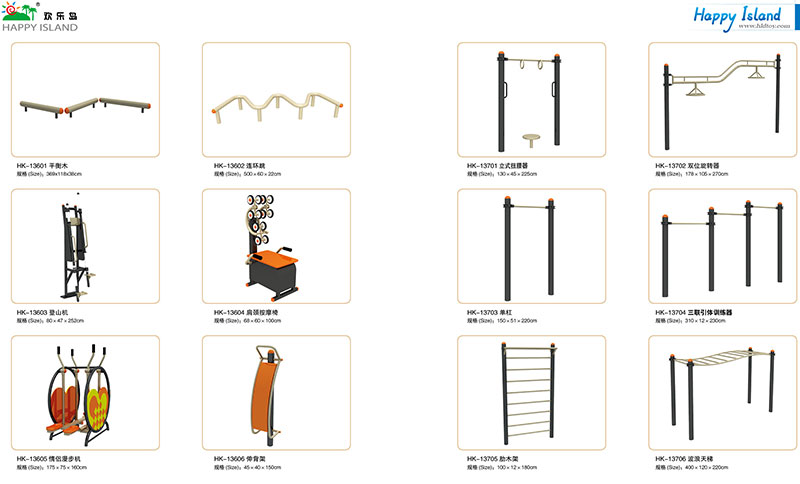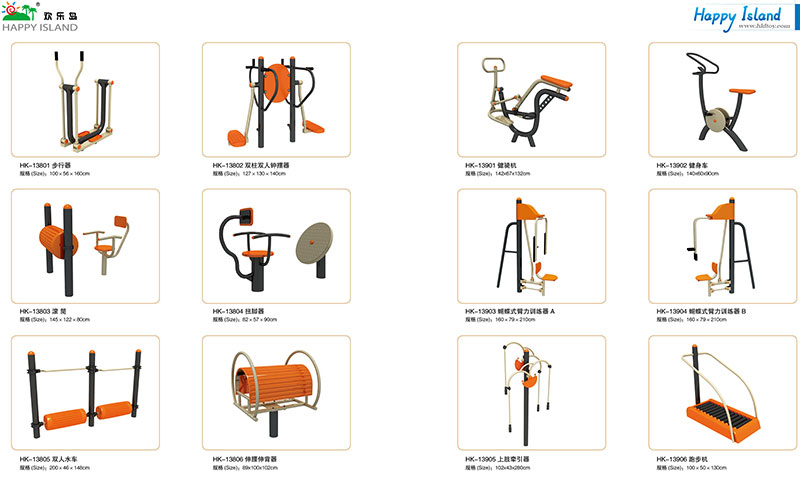 Contact us today to customize your outdoor fitness equipment - OEM ODM