Seated Leg Press Outdoor Workout Equipment Factory OEM ODM. Best Outdoor Fitness Equipment Manufacturer in Guangzhou China - Happy Island.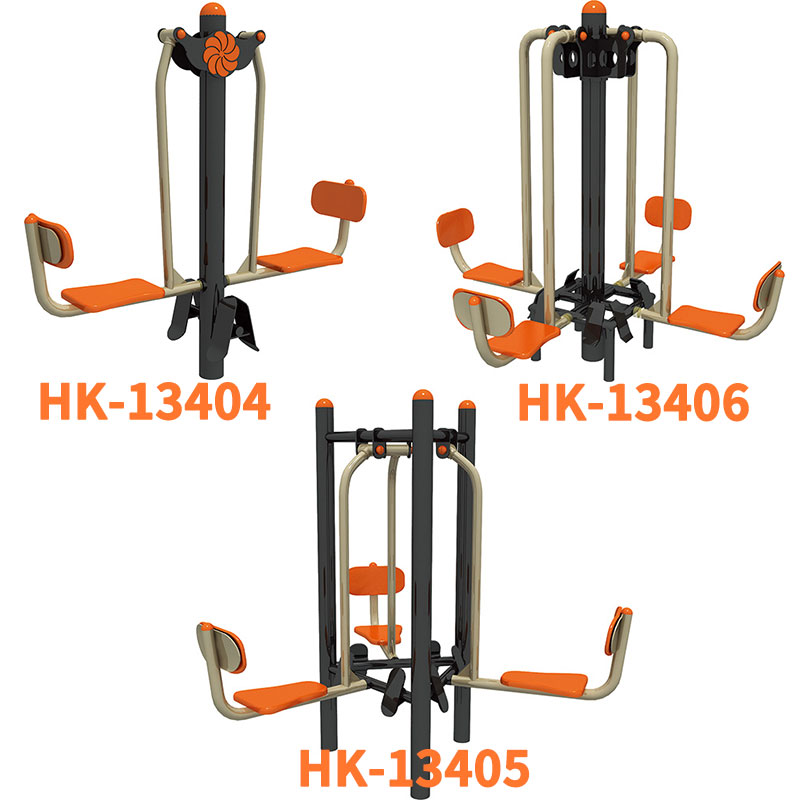 Two, Three, Four People Seated Leg Press
our seated leg press is suitable for all abilities from beginners upwards. This simple yet effective piece of equipment is easy-to-use. Once seated, children use their legs to push their seat away from the frame working using all their leg muscles. Kids love working in pairs, and they get the opportunity with the seated leg press. Working opposite each other naturally encourages bigger, longer presses!
Our product are clearly labelled with safety-in-use guidance and with suggested workouts to help people get the greatest benefit.
We are serious about safety and quality. All Happy Island outdoor gym equipment is produced under ISO9001 for quality standards and management, and conforms safety standards EN1176.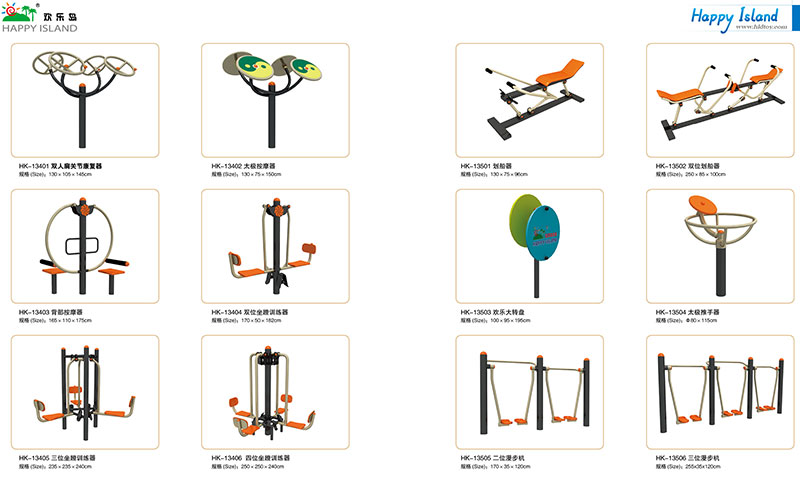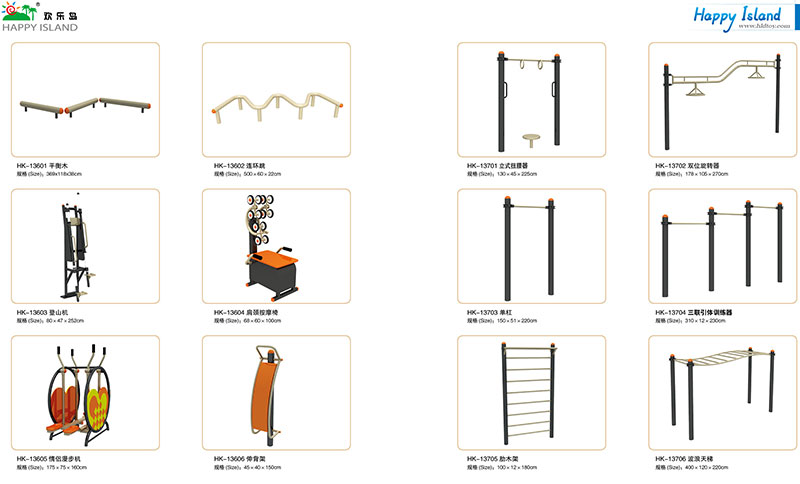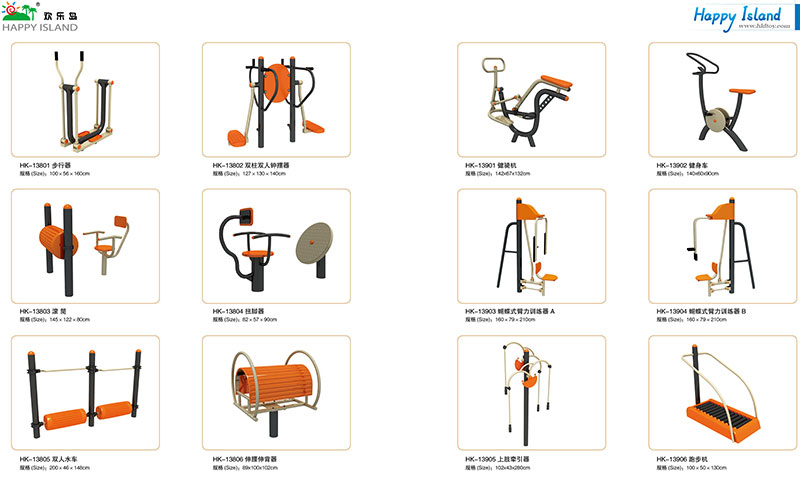 Contact us today to customize your outdoor fitness equipment - OEM ODM