Leg Stretch Outdoor Fitness Equipment For Sale. Best Outdoor Fitness Equipment Manufacturer in Guangzhou China - Happy Island.
Specially designed for adults to warm up and warm down before and after a workout, this multi-functional piece of equipment plays an important role in an outdoor gym. With 3 levels, users can select the best height for stretching leg muscles, our Leg Stretch also provides multiple levels for push-ups and dips mid-workout. An essential piece of equipment for your new outdoor gym.
Our product are clearly labelled with safety-in-use guidance and with suggested workouts to help people get the greatest benefit.
We are serious about safety and quality. All Happy Island outdoor gym equipment is produced under ISO9001 for quality standards and management, and conforms safety standards EN1176.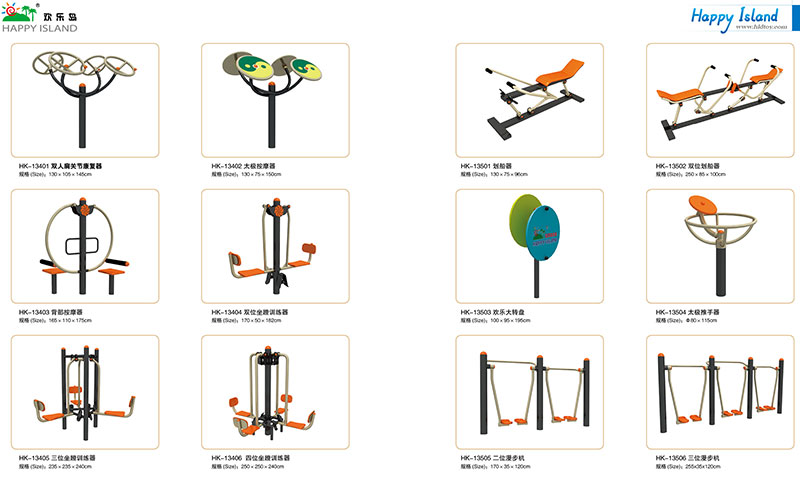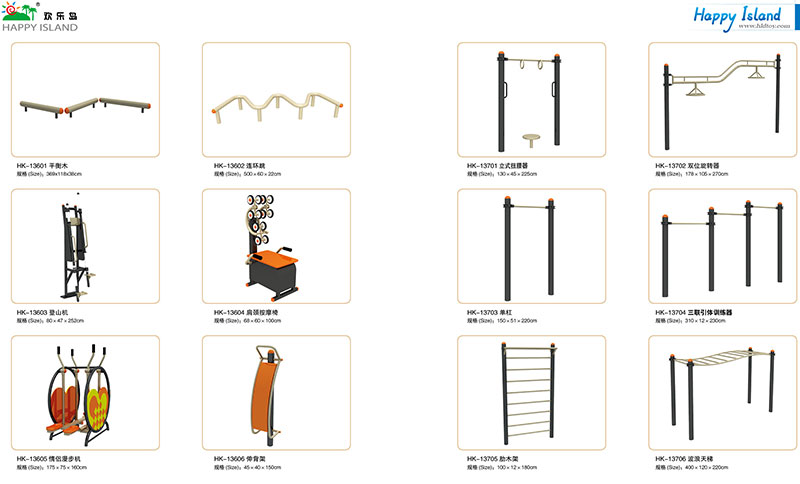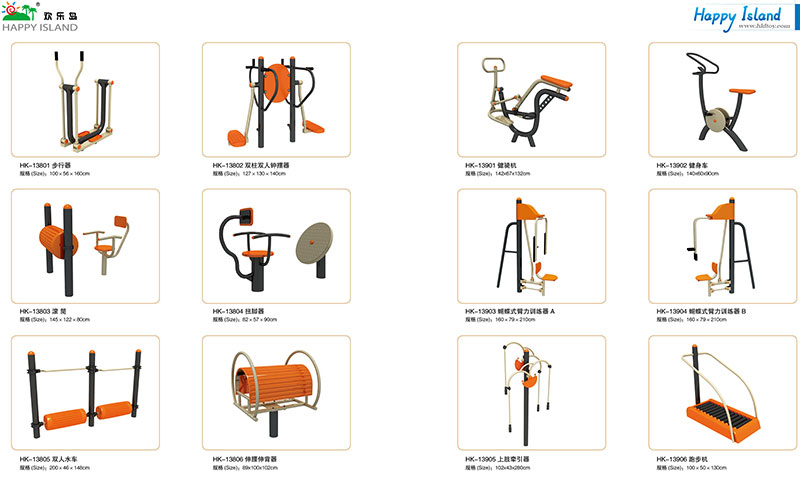 Contact us today to customize your outdoor fitness equipment - OEM ODM